PACKAGING WORLD GROUP IN FRUIT ATTRACTION 2021
This year 2021, one of the leading European food fairs was held at IFEMA MADRID. FRUIT ATTRACTION 2021, in which Packaging World Group, had the opportunity to participate as an exhibitor in the Packaging area.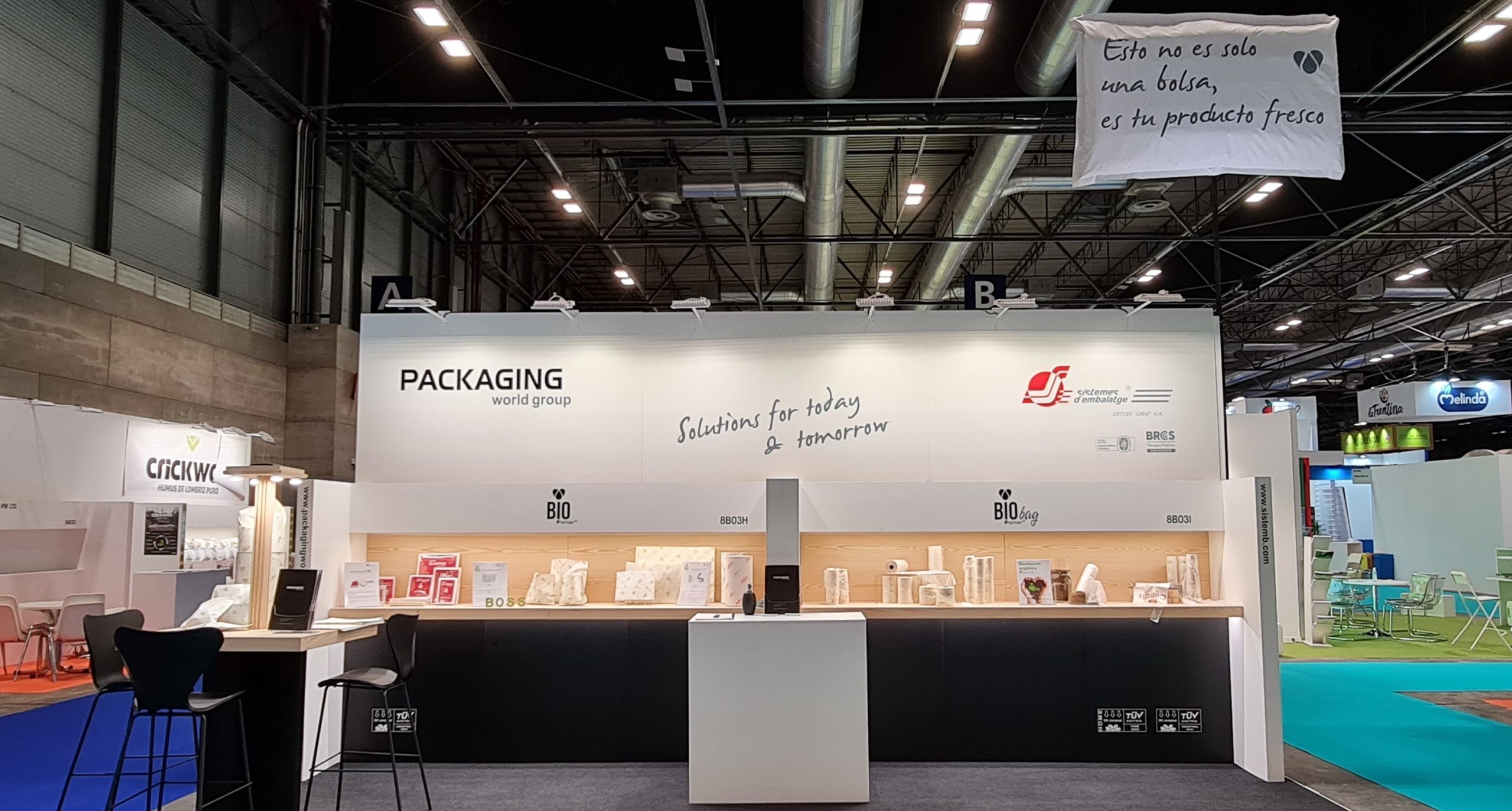 PWG presented four different products, which stand out in sustainability and innovation.
BIO Premier – Format
The "BIO Premier" is a complex cellulose with biopolymer based on natural oils. It is 100% biodegradable and compostable, which at the end of its useful life decomposes in the organic food container.
It is certified by TÜV Austria with the OK Compost INDUSTRIAL certificate and complies with the European Community standard EN 13432.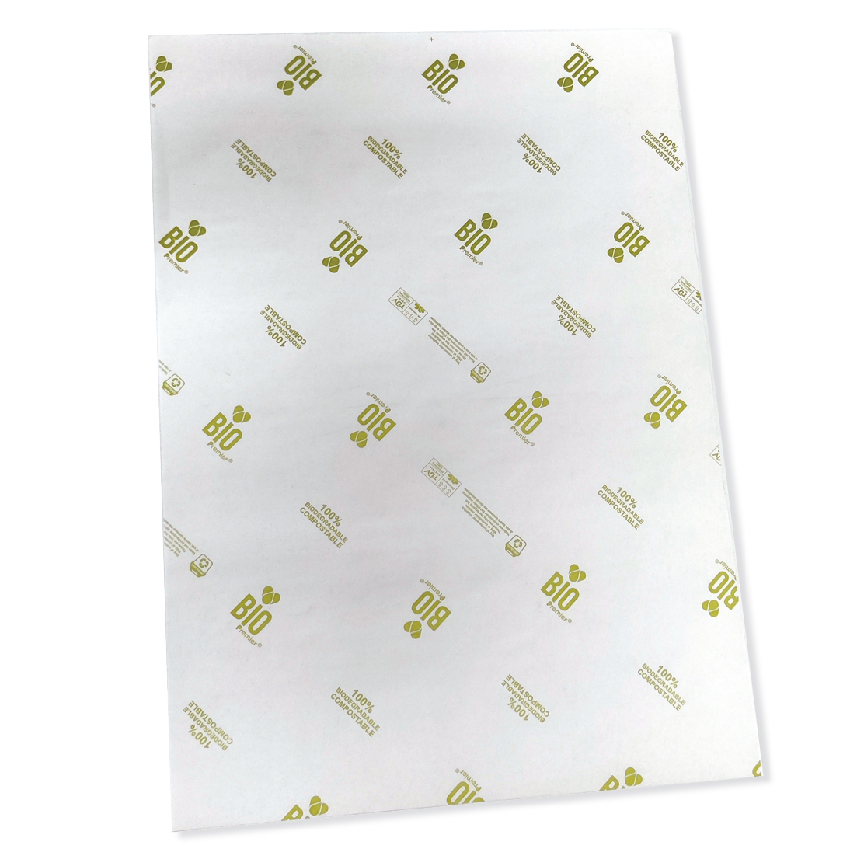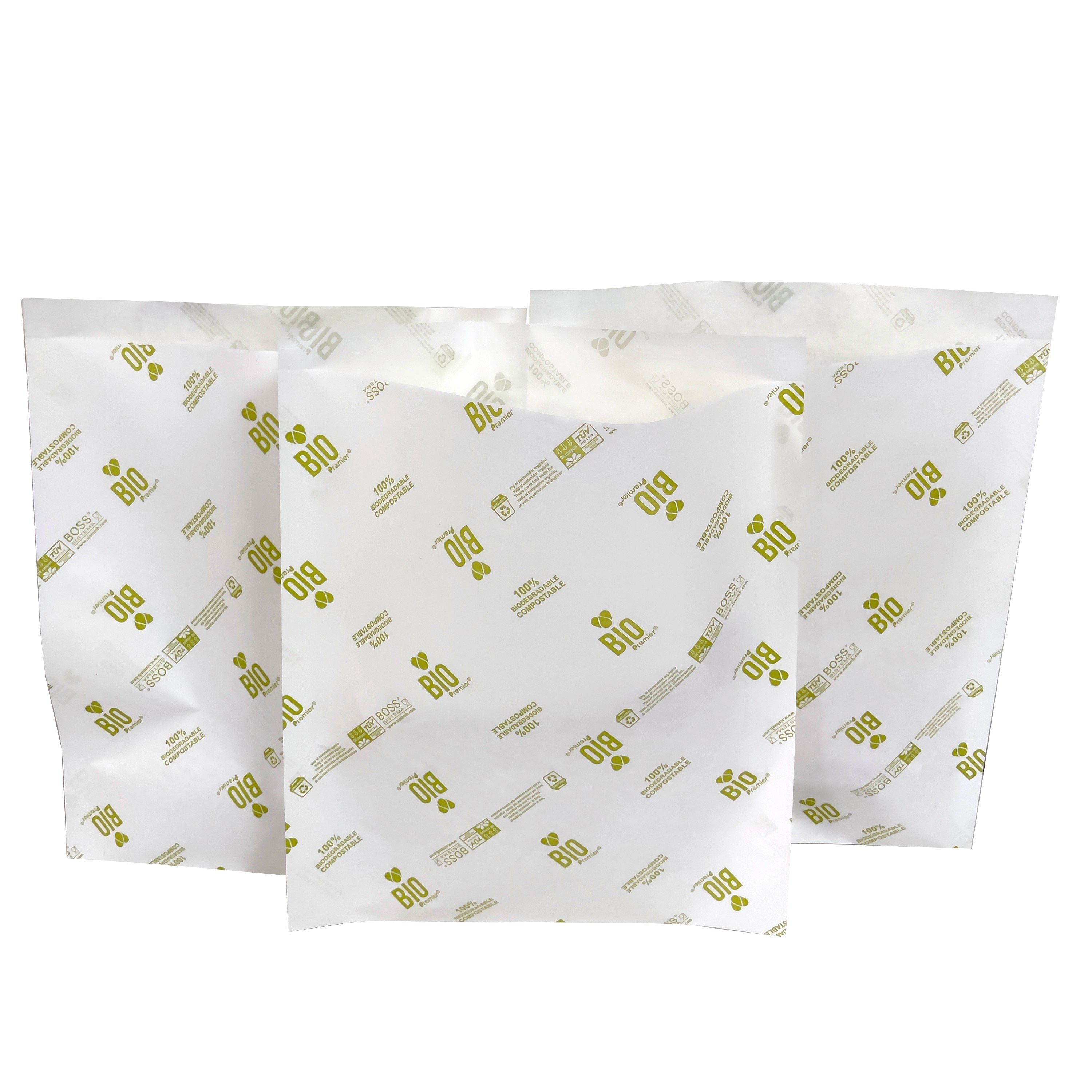 BOSS BIO PREMIER
"BIO BOSS Premier" bags made with "BIO Premier" without adhesive. It allows products to be stored and hermetically sealed, ensuring product traceability. In addition, thanks to its hermetic seal, an "Airbag" effect is achieved, which helps to maintain and protect the food during transport and storage.
BIO Bag Premier – Compostable Bags
"BIO Bag Premier" 100% biodegradable and compostable, flat weld folded compost bags in roll. Manufactured from renewable raw materials which, at the end of their useful life decompose in the organic food container.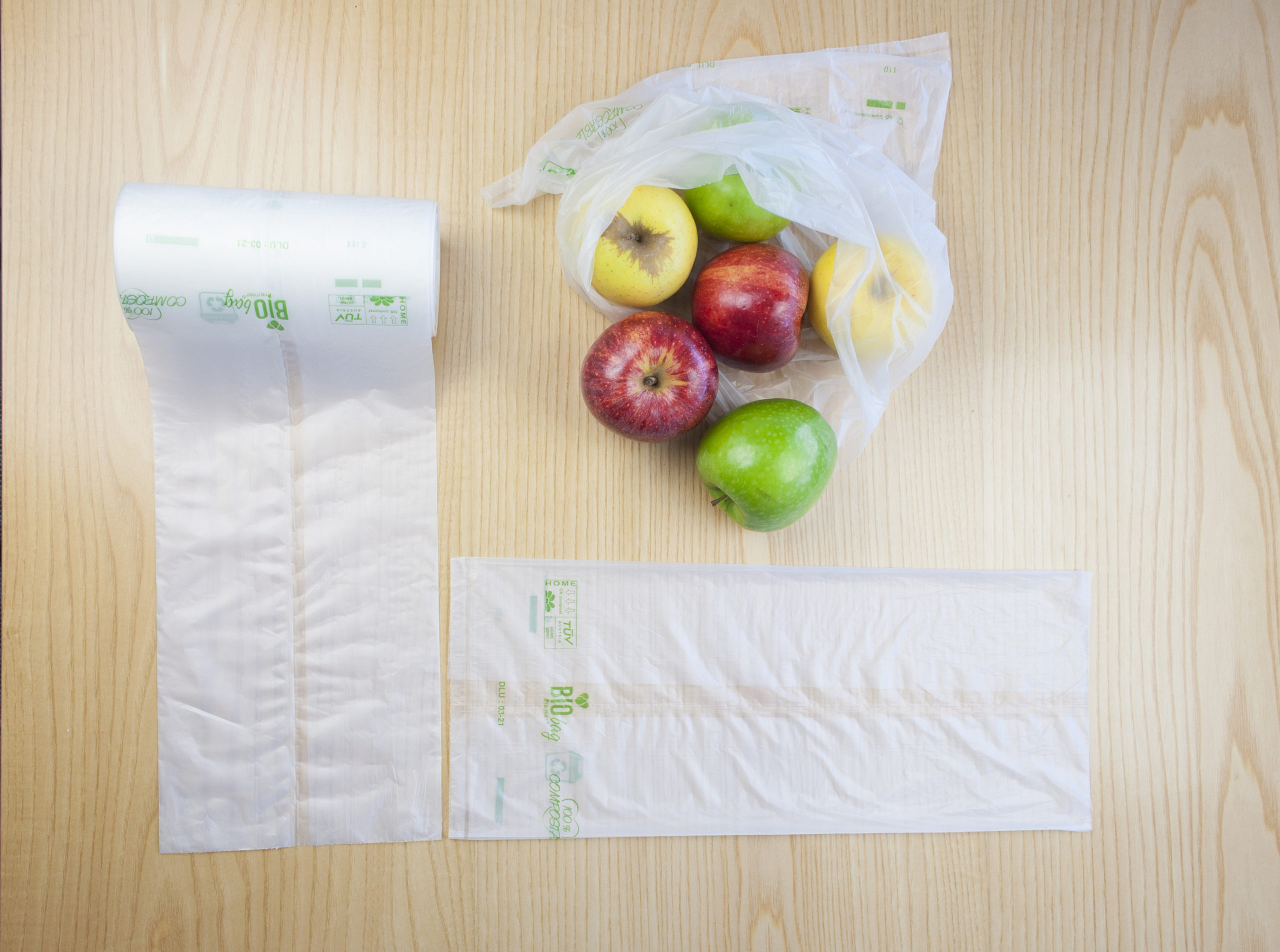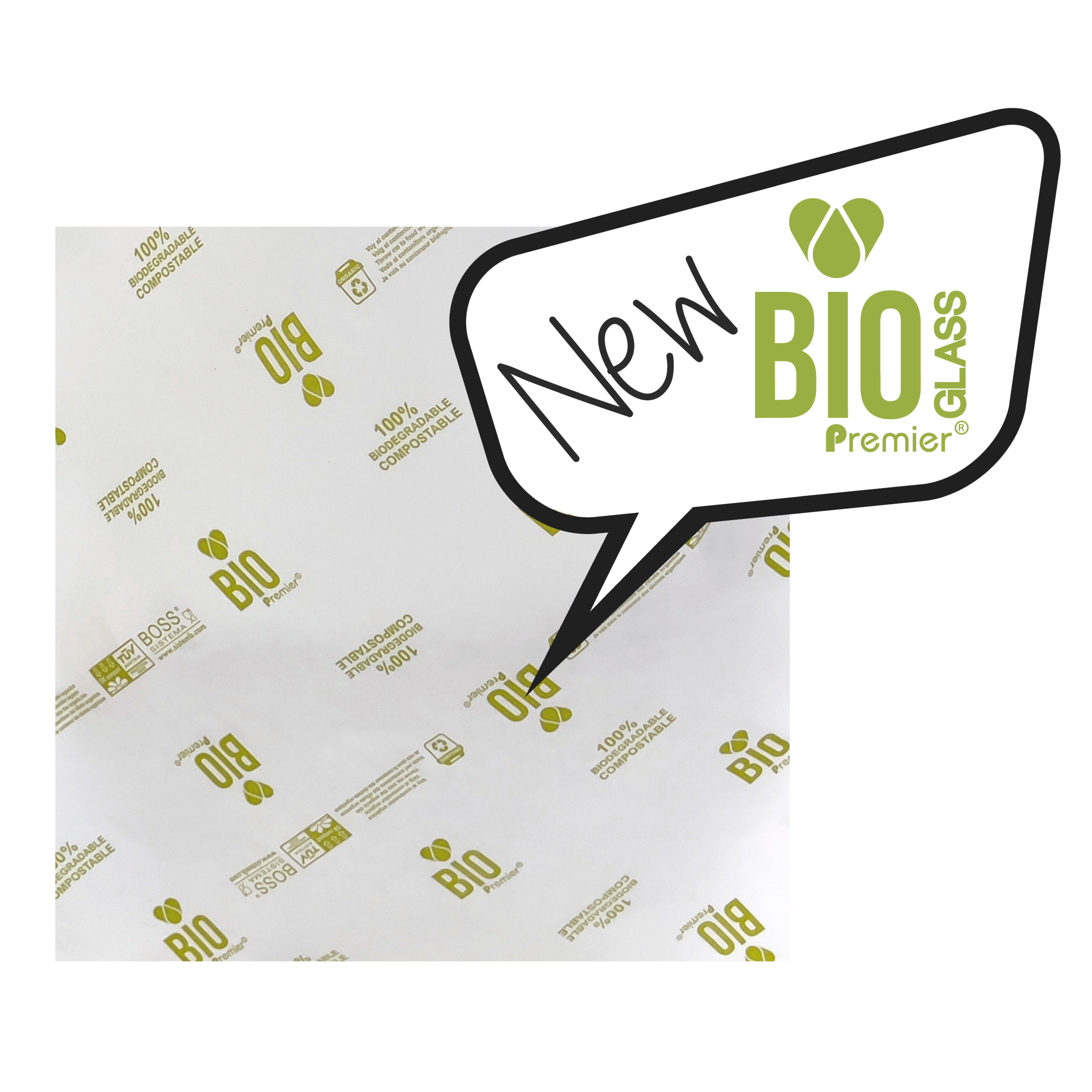 BIO Premier GLASS
The innovation of "BIO Premier GLASS" lies in the evolution of BIO Premier cellulose to transparency and barrier properties improvements.