ONE MORE TIME IN ALIMARKET
This month PACKAGING WORLD GROUP appears in the Alimarket Magazine, leader in sector economic information since 1982, presenting some of our most innovative and sustainable products.
Since more than 30 years ago our company has drawn its path adapting to the needs of the sector with the commitment and professionalism that has always characterized us. Today, we want to continue accompanying our clients on the way to the packaging of the future, sustainable packaging.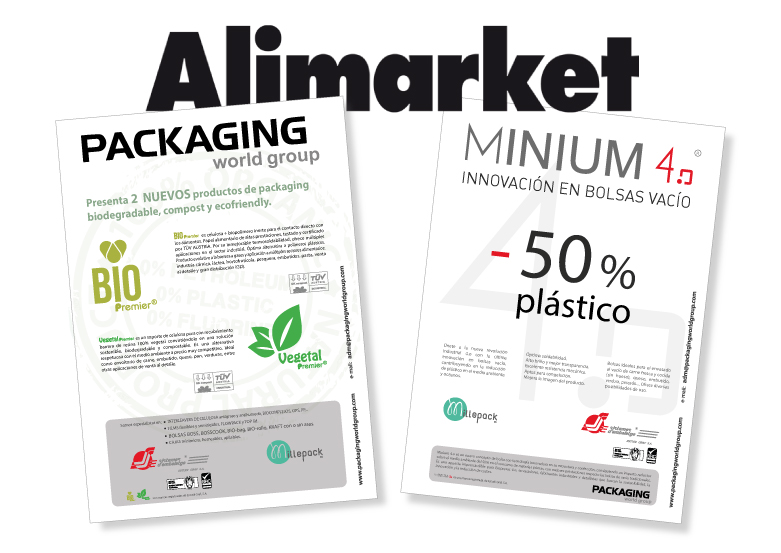 The MINIUM 4.0 vacuum bags are manufactured with 50% less plastic than traditional vacuum bags, retaining the same properties: excellent weldability, excellent mechanical strength, high gloss, transparency, etc. They are an environmentally friendly alternative.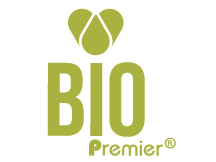 New food paper called Bio Premier®, with a fully biodegradable and compostable biopolymer coating under the OK COMPOST Tüv Austria certificate.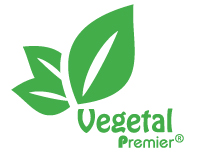 Unlike current market papers with plasticized, laminated and paraffin coatings, it contains a biopolymer from 100% vegetable sources. This meaBiodegradable and compostable paper. Its components, pure cellulose with a barrier coating of 100% vegetable resin, make it an environmentally friendly alternative at a very competitive price.